It takes a certain type of person with guts and determination to hatch an idea, launch a company and drive it forward. If you are one of these people, you might feel that you're battling alone.
Not anymore.
Welcome to EdTech Exchange, a vibrant community of EdTech founders and others working in the education sector. Our community houses a wealth of talent and original thinkers from the UK and overseas, with opportunities to meet in person and online, explore and potentially create new opportunities and ways of growing, discuss current challenges, work out the solutions and learn from each other, and sometimes, to simply catch up and wind down with old friends and new.
By joining the EdTech Exchange community, you are making a commitment to improve outcomes for learners and educators through EdTech.  As a former teacher and school leader, current school governor and dad of two children in education, it matters to me.  If it matters to you too, then EdTech Exchange is the community for you.
If you are already a member, why not tell someone else about EdTech Exchange and get them to sign-up as a member too – it's free!   The more members the merrier – especially when it comes to our fantastic networking events (as seen below).
I look forward to meeting you soon.
Dave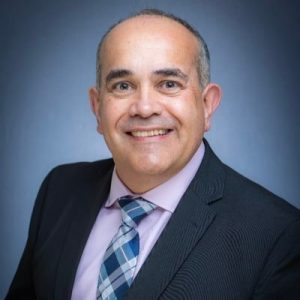 Dave Smith – @davesmithict
Manager, EdTech Exchange;Head of Partnerships and Events, BESA
To join our ever-growing community, ask a question or to let us know what you'd hope to see on the EdTech Exchange agenda, please email Dave Smith